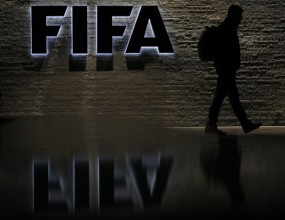 International Olympic Committee urged FIFA to take the necessary measures to eliminate corruption in selecting hosts the world championships. More than a decade after the heads of the IOC gave Winter Olympics in 2002 in Salt Lake City after reports of vote buying, now at Fifa are facing a similar problem.

The International Olympic Committee even FIFA advised that amendments be made in determining the host countries of the world champions in football.

"I had a meeting with Sepp Blatter. He called me and informed me about what happened. Encouraged him to continue doing the same thing that has done so far. What happened to the IOC a few years ago, it was not nice. IOC came out with honor from the situation ten years ago, taking the right decisions. I hope my friends from FIFA to do the same, "said Jacques Rogge.